Memorable evenings and flavors for
rooftop bar guests every day of the year
IT'S NOT ONLY THE PANORAMA THAT WILL MAKE YOUR HEAD SPIN
Never before in Hungary has there been such a synergy between a chef, a pastry chef, and a barmanagers.
Working together in a creative symbiosis, the four of them create intensely flavourful,
unique cocktails and the foods and desserts designed to go with them.
Relax on the panorama terrace
any season of the year
Events at the High Note Skybar
with its breathtaking panoramic view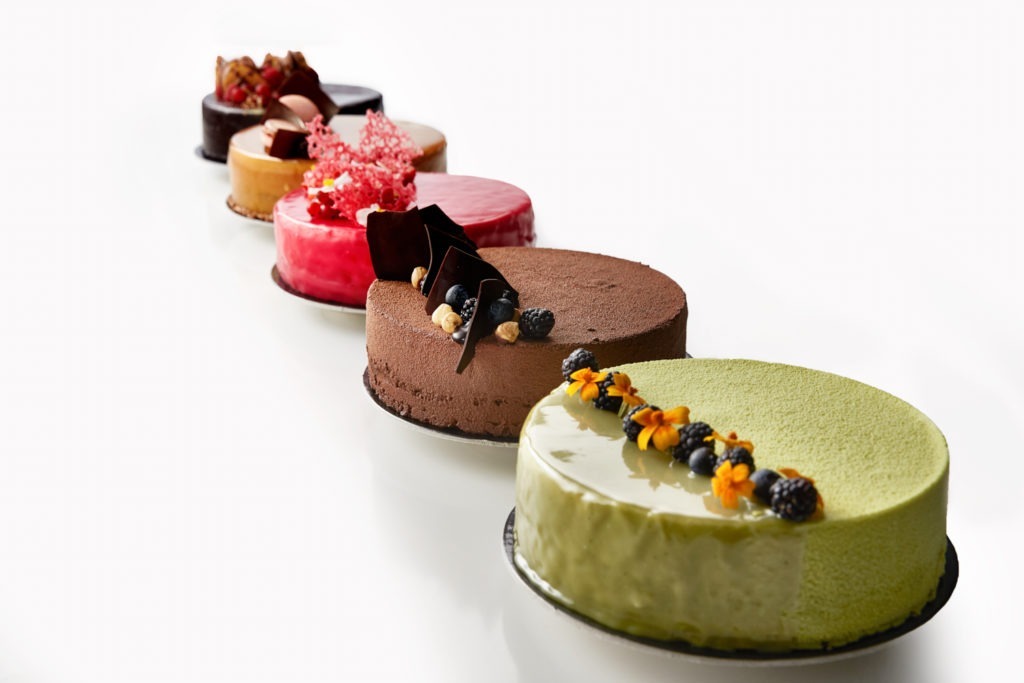 THE HIGH NOTE SKYBAR IS OPENING FOR SERVICE FROM MAY 1, 2021
OPENING HOURS
Mon – Fri, between 4 pm – 0:00 am
Sat – Sun, between 2 pm – 0:00 am
TABLE RESERVATION
Please reserve your table with the help of our online reservation tool.
During opening hours, it is also possible to book your table on the phone, please get in touch with us at 06 20 438 8648.
Please note that due to high demand, should you wish to reserve a table from 6 pm onwards on the most exclusive parts of the High Note SkyBar – one of our panorama towers, a minimum consumption fee of 30,000 HUF per hour per table is required.
Send us your contact and we will update you on our latest promotions as one of our most esteemed guests.
LIBRARY HOTEL COLLECTION: A NOVEL APPROACH TO HOSPITALITY
LIBRARY HOTEL COLLECTION: A NOVEL APPROACH TO HOSPITALITY